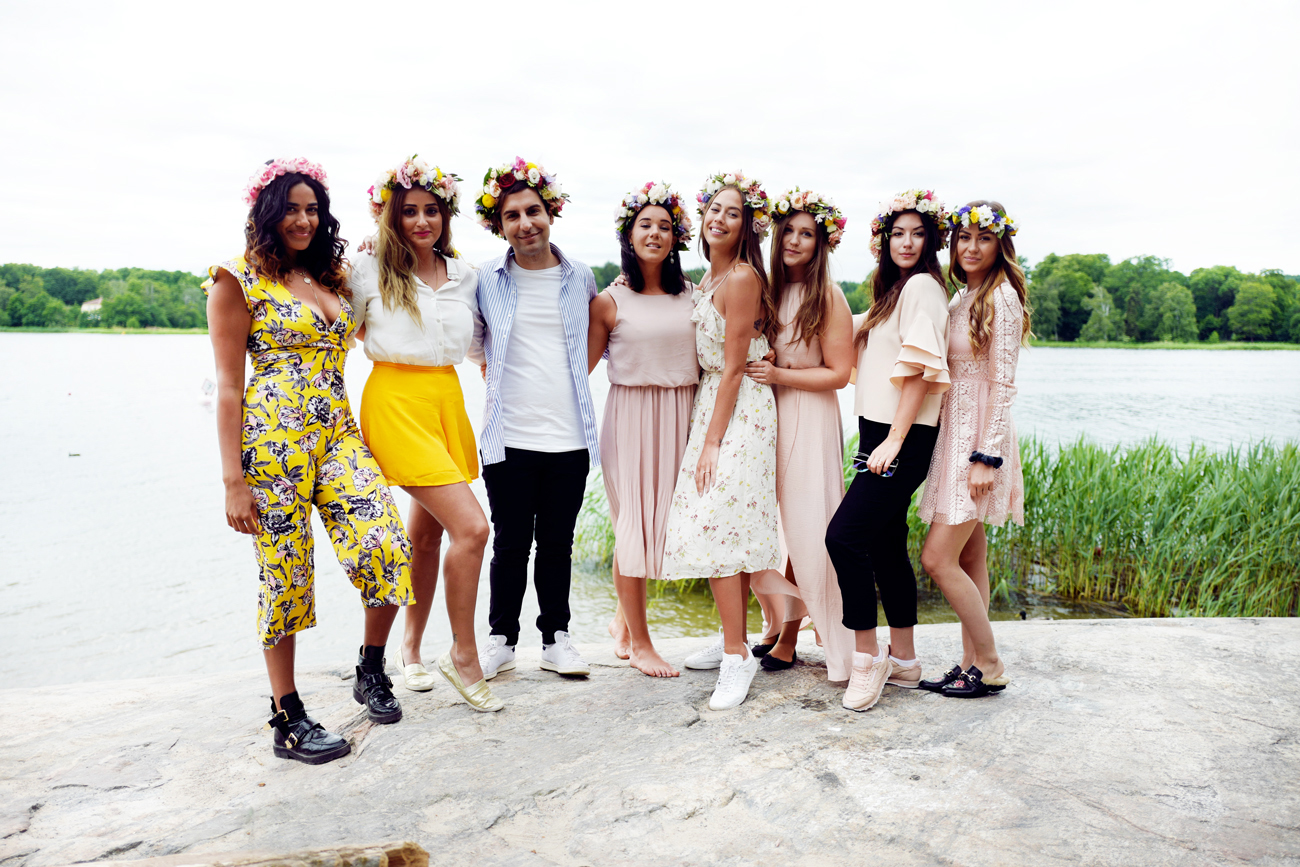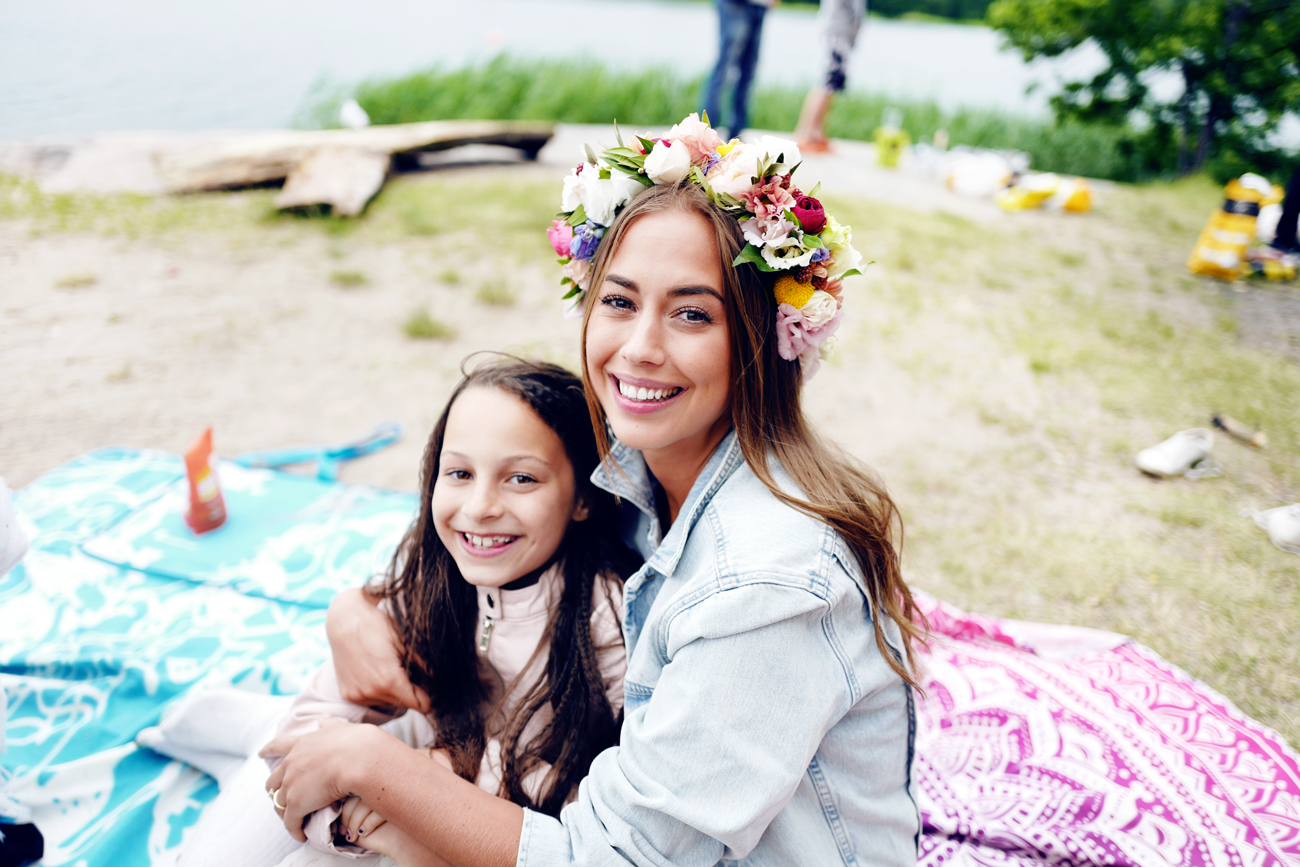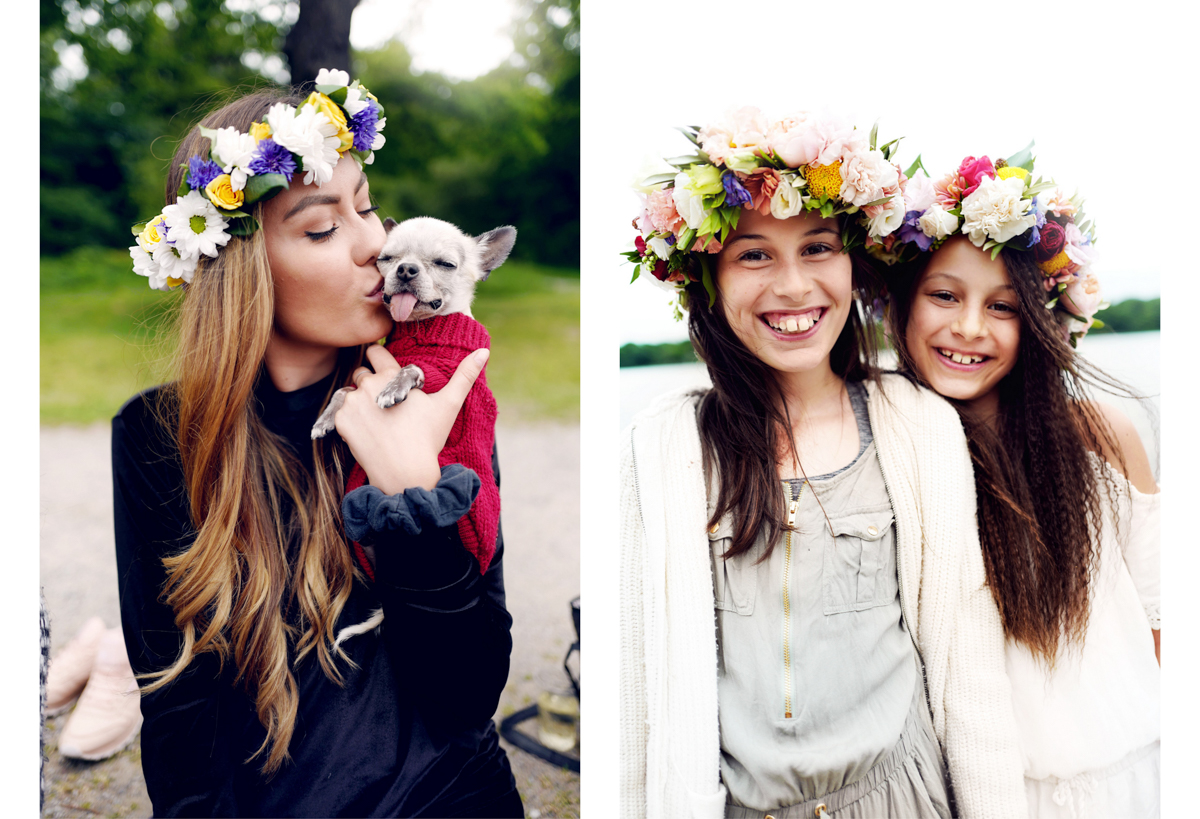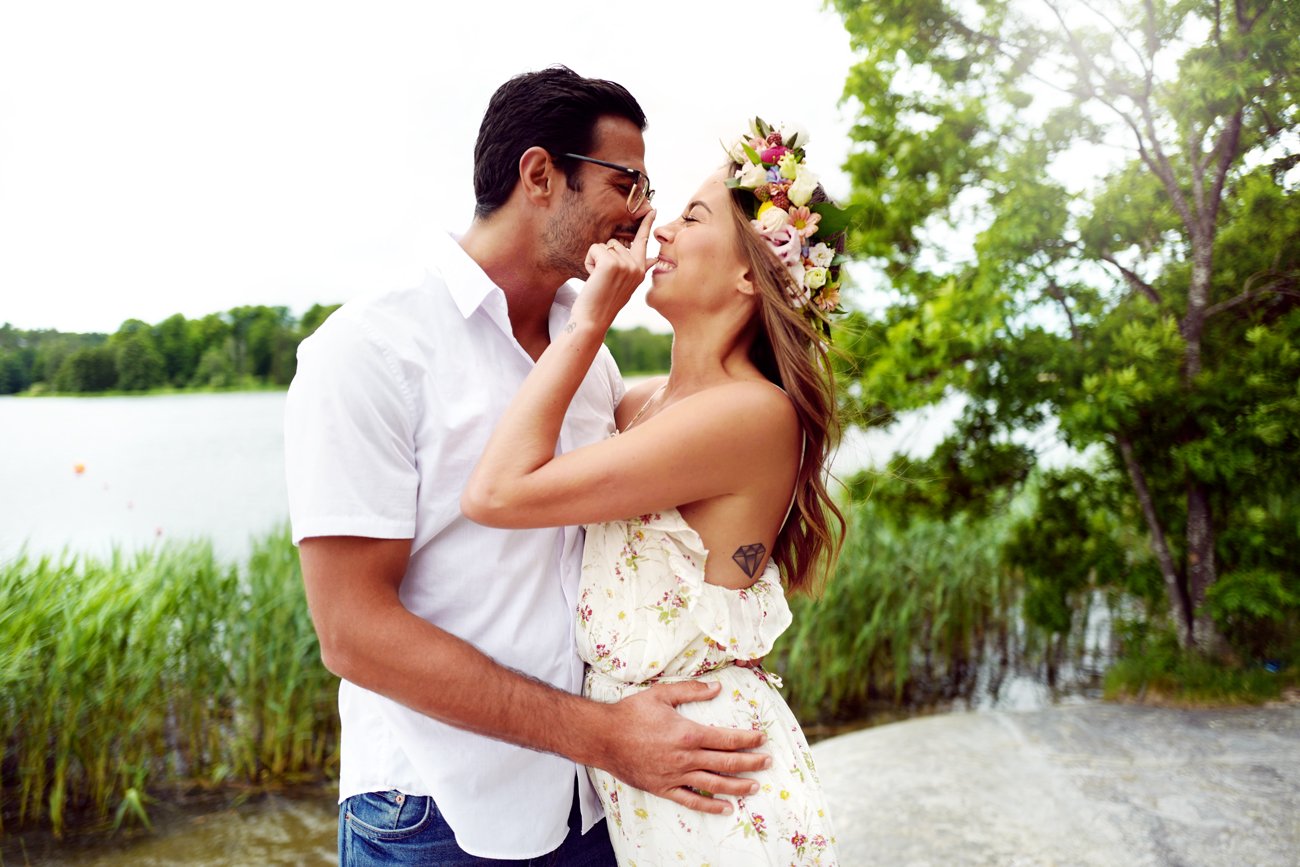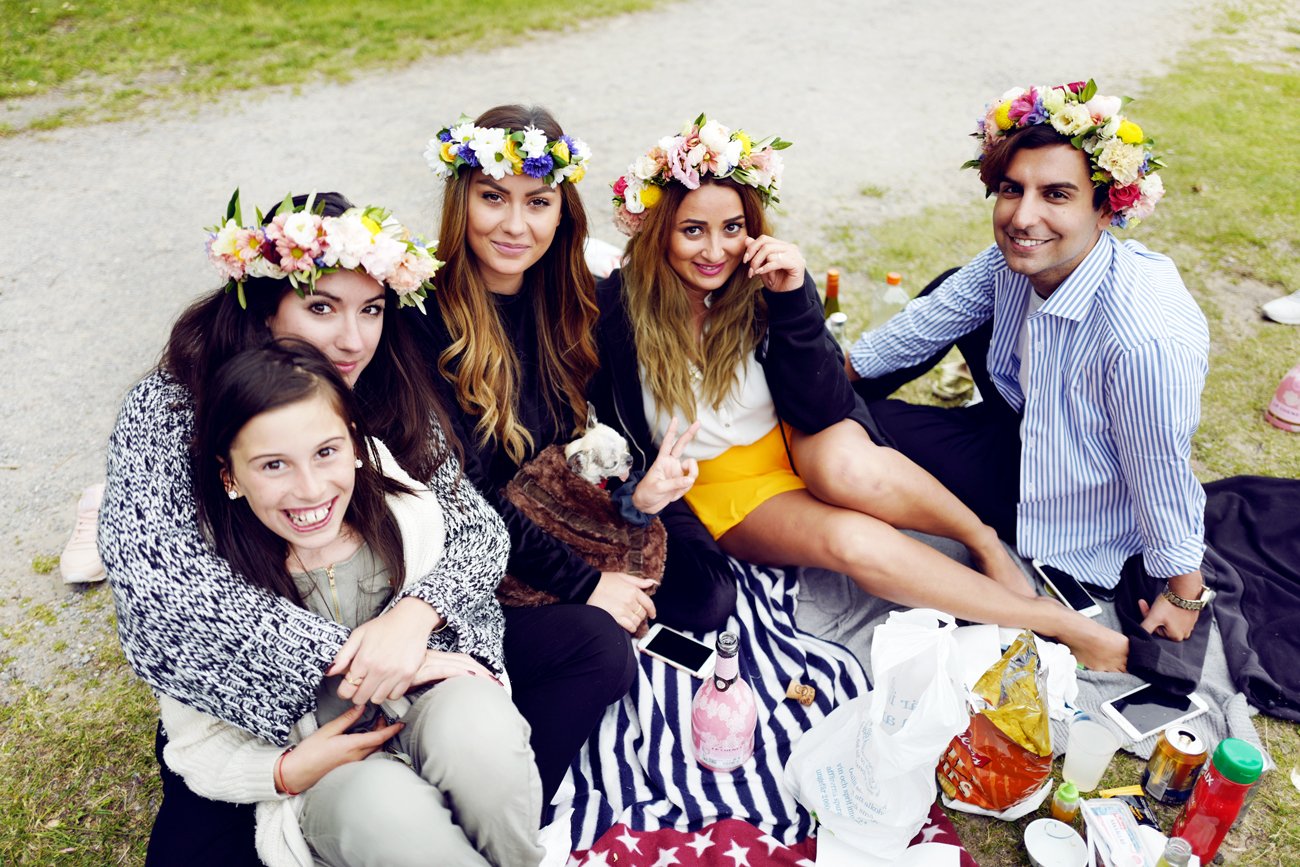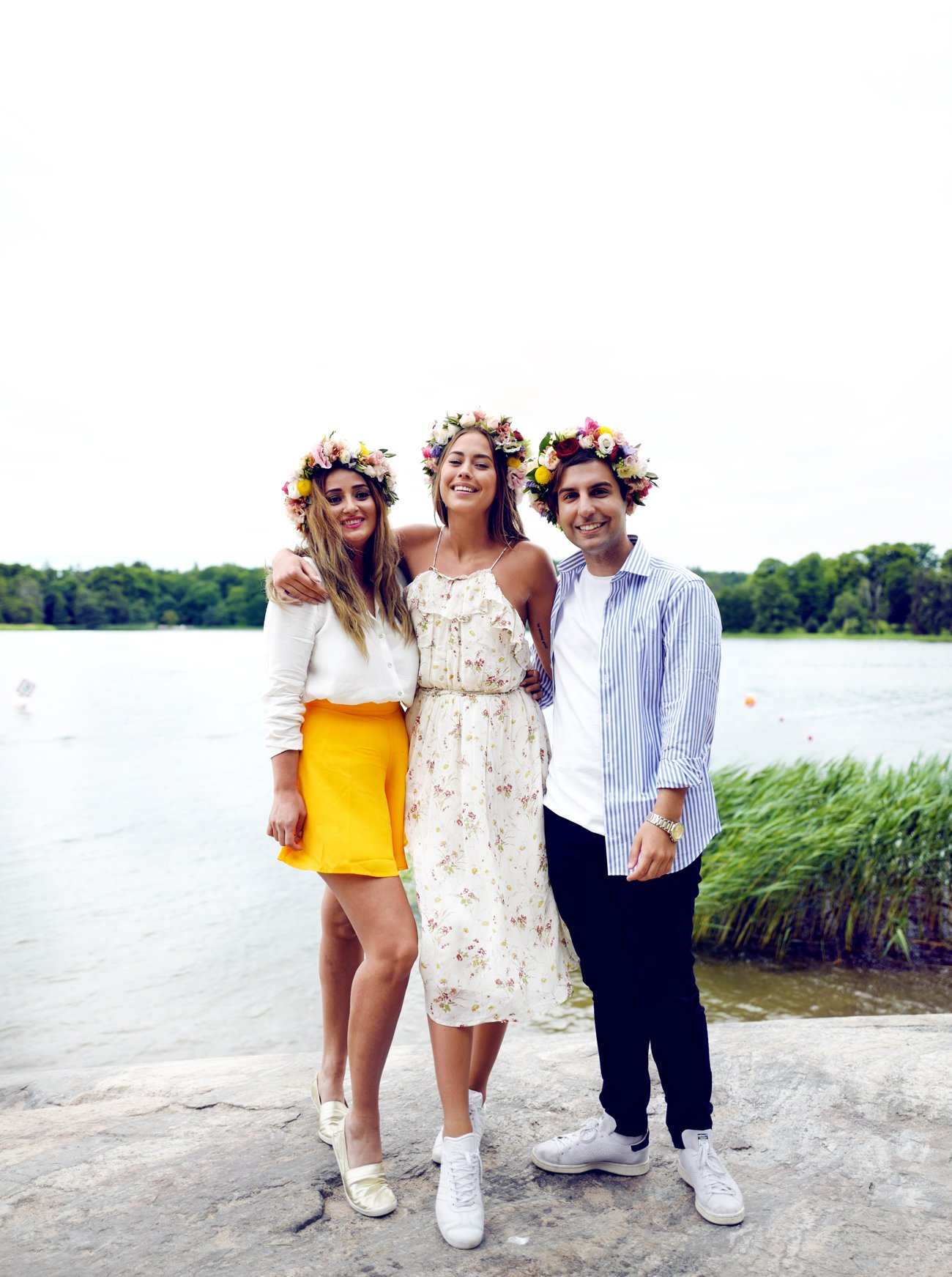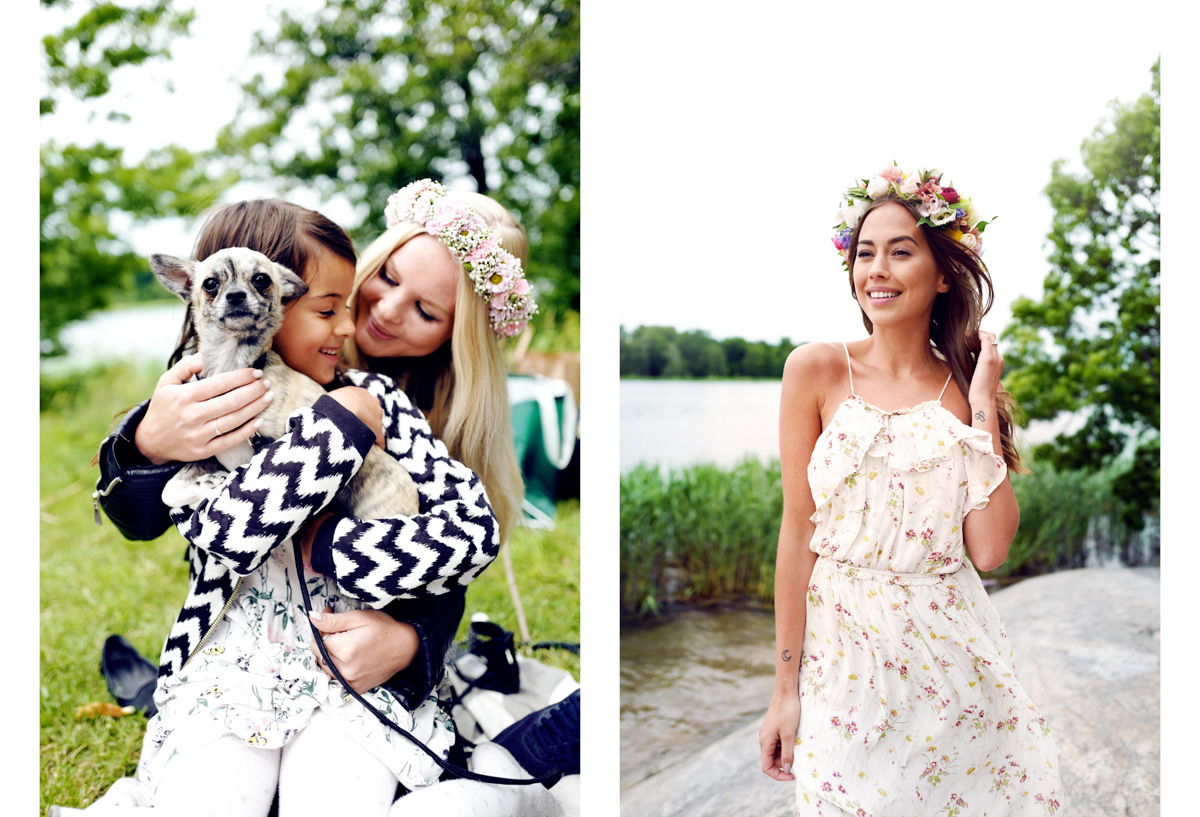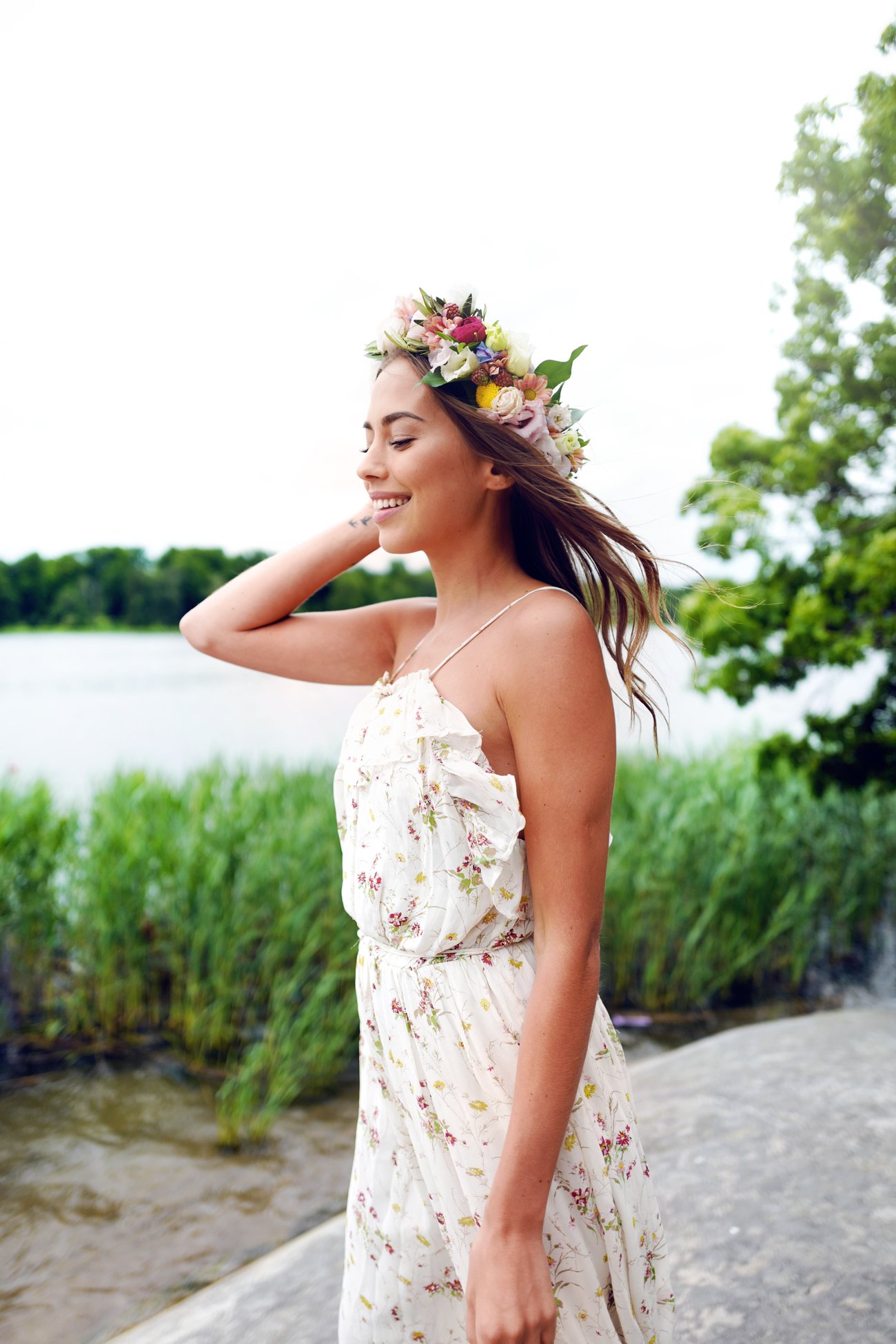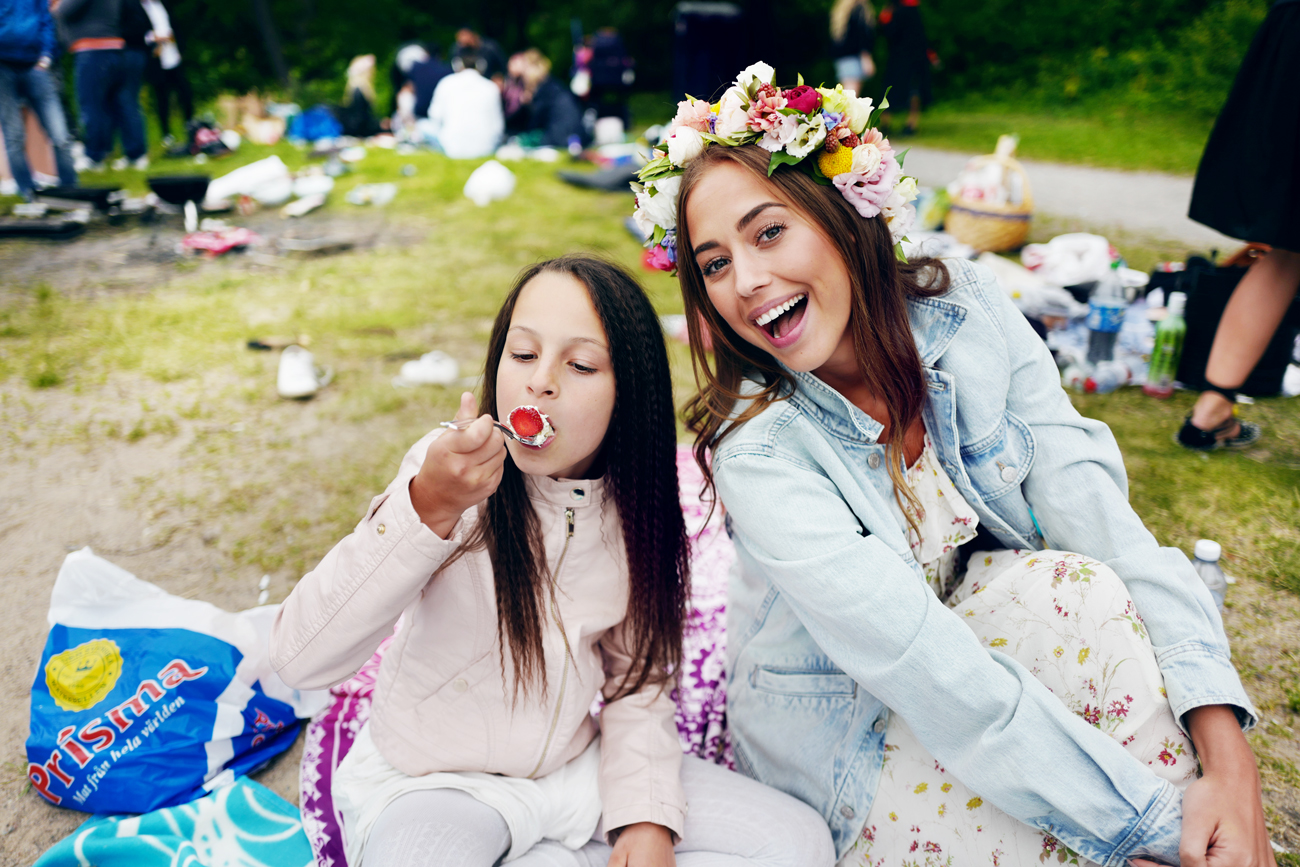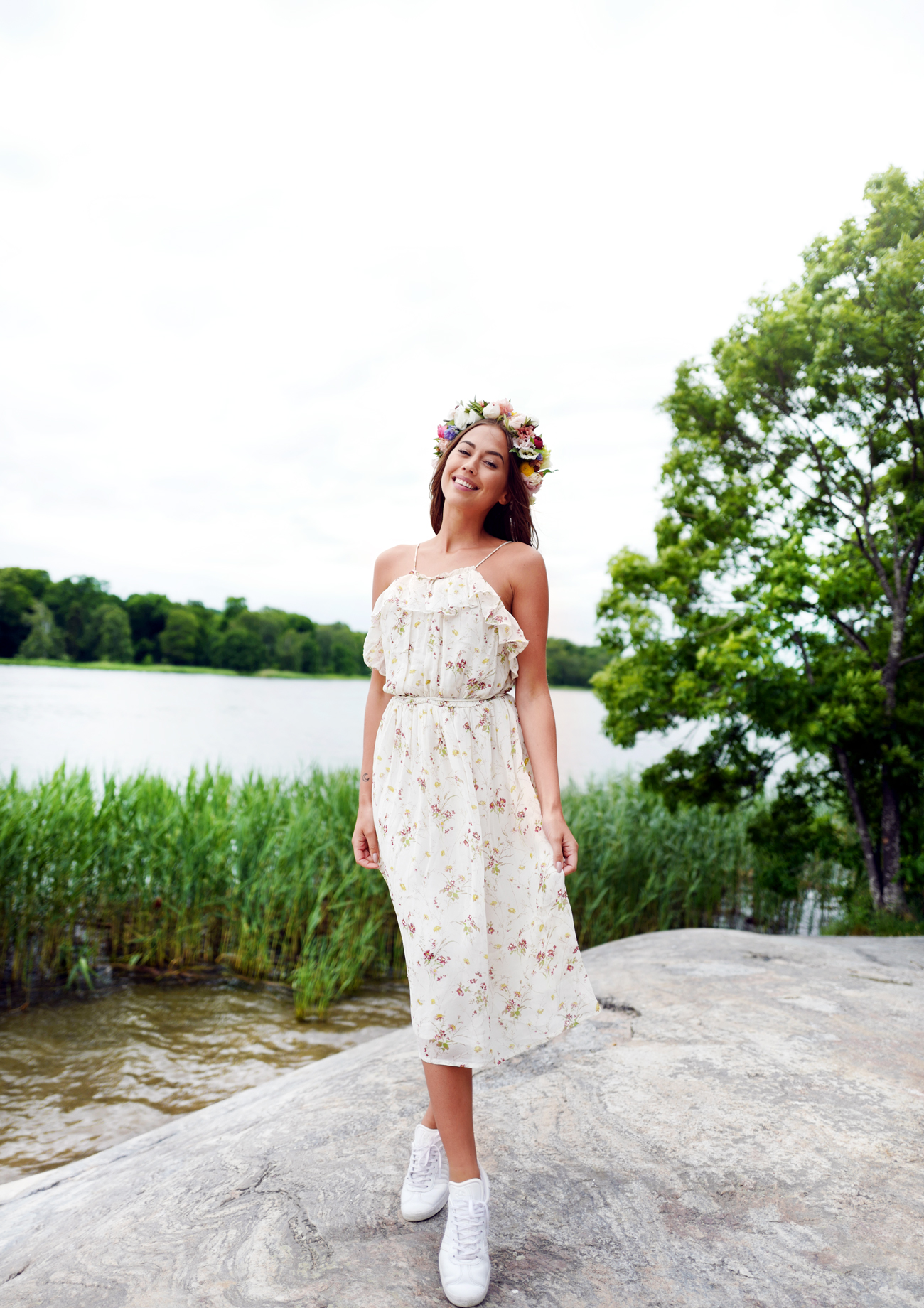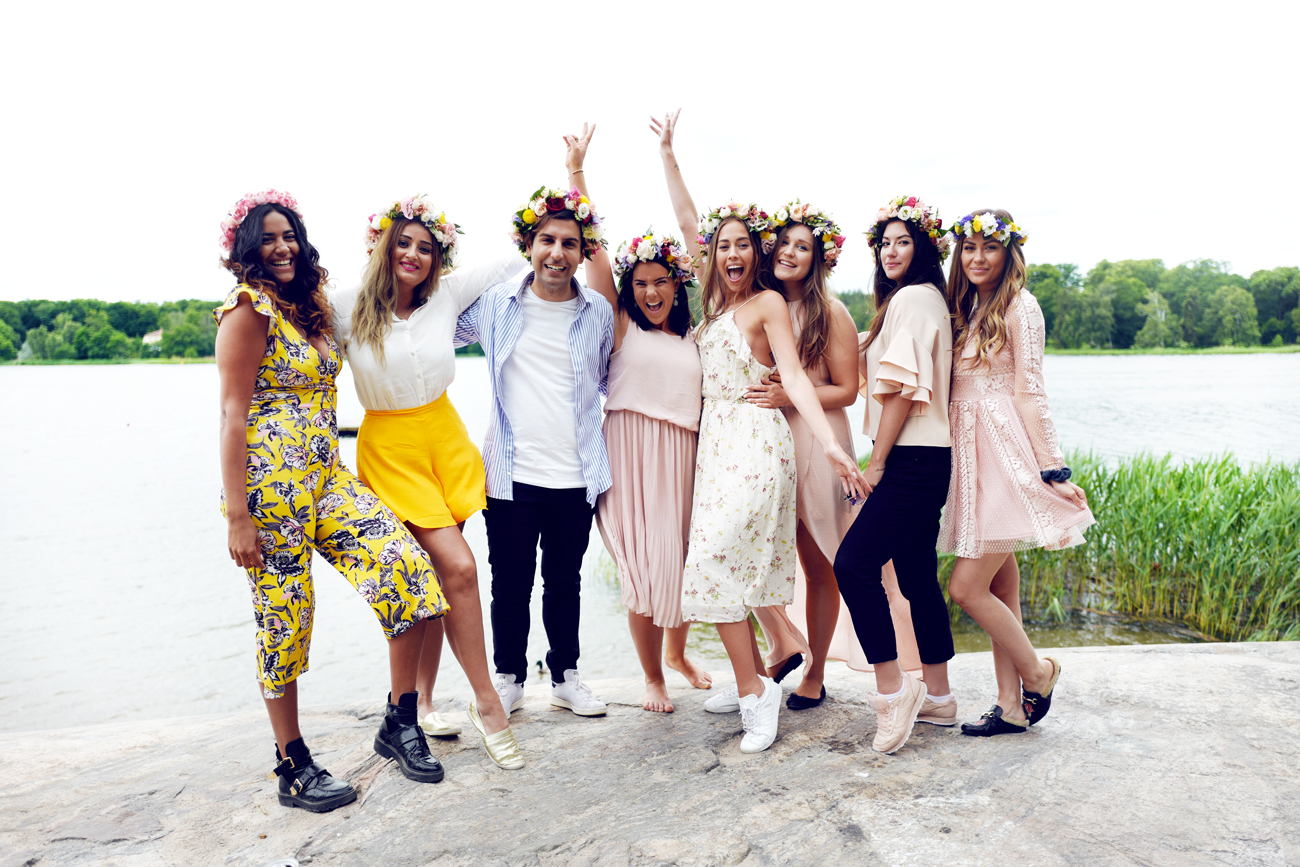 Midsummer's Eve 2017! I'm wearing dress from Zara.
Bilder från vår midsommarafton! Vi är alltid samma gäng (som för varje år blir större och större!) och det är så kul att vi håller denna tradition vid liv. Vi sågs vid 14-tiden och drog igång med musik och grill, där satt vi hela dagen och bara pratade, dansade, lekte lekar med barnen, sjöng och när solen gick ner hoppade vi i vattnet. Som vanligt var det en underbar dag med underbara vänner, längtar redan till nästa år!!
PS. Extra bra var denna dag i år för vi fick världens gladaste nyheter från en av våra närmsta. Nästa år har vi en liten minimänniska med oss. <33333333
// Photos from our Midsummer's Eve! We are always the same crew (which gets bigger and bigger each year!) and it's so much fun that we are keeping this tradition alive. We met around 2 pm and started with music and bbq, then we sat there all day and just talked, danced, played games with the kids, singed and when the sun went down we jumped into the water. As usual it was a wonderful day with wonderful friends, I'm already longing til next year!!
PS. This day was a bit extra lovely this year because we got the world's happiest news from one of our closest friends. Next year we will have a little mini person with us. <333333